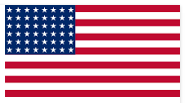 "Indeed it has been said that democracy is the worst form of Government except all those other forms that have been tried from time to time"
– Churchill.
VOTE
1.Real Estate Became the Official 11th GICS Sector in 2016….It is the Worst Performer so far this Year.
VNQ Vanguard REIT Index Closes Below 200day…50 day sloping downward.