1.Oil's Economic Impact Waning.
Barrons
Is the market too complacent about the risk of higher oil prices?
After all, rising prices can limit consumers' ability to spend on everything other than gasoline, natural gas, and heating fuel. All those products become more expensive as oil prices rise. That can be bad for the economy.
Rising oil prices can also increase headline inflation numbers. And higher inflation makes it harder for the Federal Reserve to cut interest rates to keep the economy chugging ahead. That also sounds bad.
Still, crude's impact on the economy is far less than it used to be.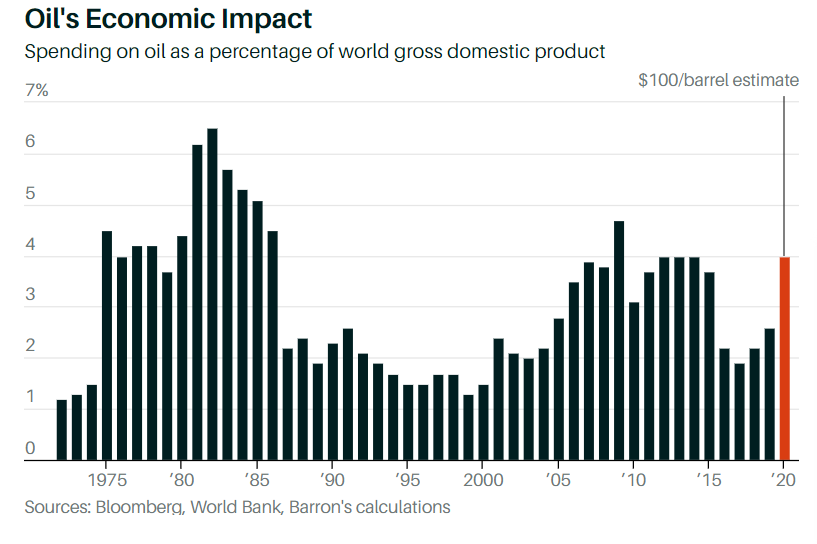 Why Oil Prices Don't Matter for Stocks Anymore-By Al Root
https://www.barrons.com/articles/oil-prices-economic-impact-stocks-dow-jones-industrial-average-saudi-attack-51568744953?mod=hp_BRIEFLIST_1&mod=article_inline
Continue reading