Matthew Topley Media Coverage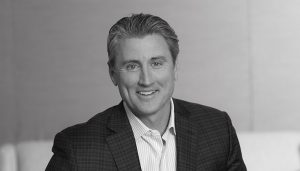 Chief Investment Officer
Matt has a unique, global perspective on investing that he gained from nearly two decades on the trading desk.
Matt holds a Bachelor of Arts from Holy Family University, an MBA from LaSalle University and a Master of Arts in Organizational Leadership from the University of Pennsylvania. He serves on the Board and is Chairman of the Endowment Committee for BLOCS and Holy Family University.
Tune in to hear  Matt Topley discuss "the wildest financial cocktail in history" on the NJFPA Stradley Ronon Food Forum Podcast 
Philadelphia Inquirer
April 8, 2021
Delaware Valley Financial Influencer Matt Topley Launches Wealth Advisory Firm
https://lnkd.in/gH4BhjG
June 29, 2020 – 4:59 AM
Philadelphia Inquirer
"Influencers in Finance" 2018 Winner!
Philadelphia Inquirer names Matt Topley as an
"Influencer in Finance" under Wealth Managers
---
Author
---
Speaker
"Taking Emotion Out of the Investment Process"
Expert Source
Interviewee
Podcast Appearances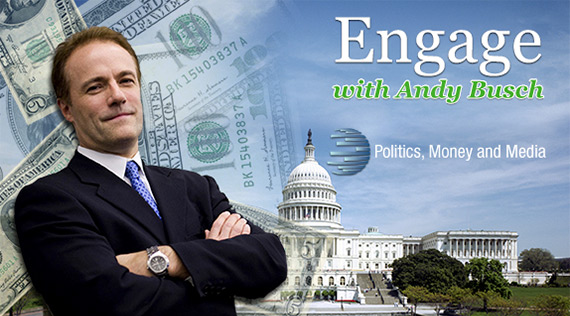 Engage with Andy Busch
---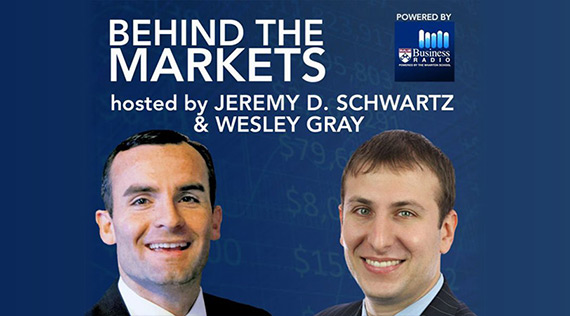 Behind the Markets Podcast