Matthew Topley Media Coverage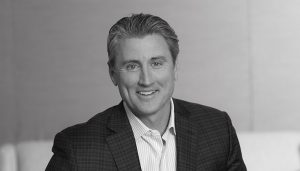 Chief Investment Officer
Matt has a unique, global perspective on investing that he gained from nearly two decades on the trading desk and from studying abroad. Matt sits on the Fortis Executive Committee and serves as Chair of the Fortis Investment Committee, overseeing the delivery of investment advice and strategy for our clients. A voracious reader and compassionate educator, he has the ability to interpret complex technical financial information and simplify it for the benefit of each of his clients.
Matt holds a Bachelor of Arts from Holy Family University, an MBA from LaSalle University and a Master of Arts in Organizational Leadership from the University of Pennsylvania. He serves on the Board and is Chairman of the Endowment Committee for BLOCS and Holy Family University.
"Influencers in Finance" 2018 Winner!
Author
Click here for Articles & White Papers
Speaker
"Taking Emotion Out of the Investment Process"
Expert Source
Interviewee