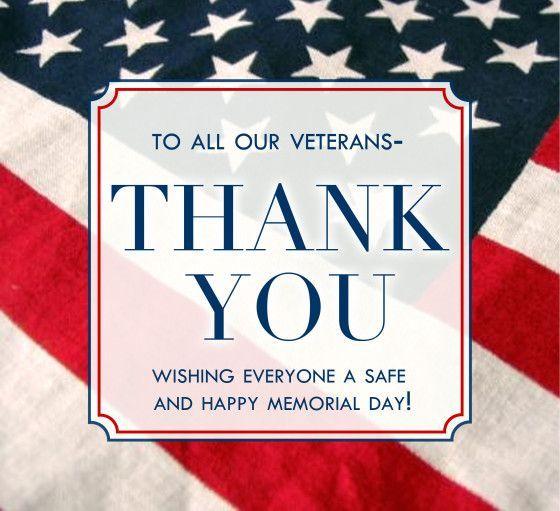 On Vacation out of country next week, Top 10 sporadic at best.
 1.Chart of Tech Bubble?  No Cash…Investors Pouring into Short-Term Fixed Income.
 The Most Hated Stock Bull Ever….MINT short-term assets doubled in 1 year.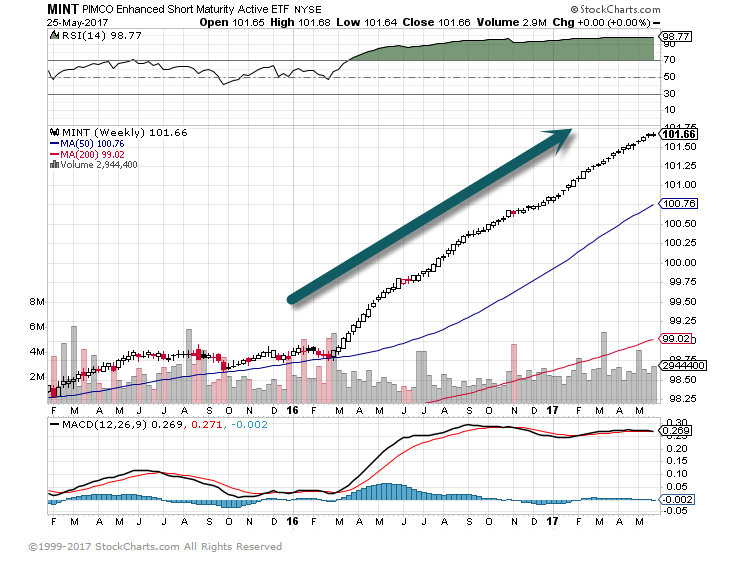 In recent months, this "use for cash" story has been playing out strongly in the ETF space, as retail and institutional investors pour assets into ultra-short-dated bond funds.
These ETFs are considered alternative cash management tools because they typically deliver higher income than money market mutual funds. They are also good risk management tools for investors worried about interest rate risk.
And they can even be a type of defensive play if you want to have cash at hand in the event of a market sell-off—these ETFs offer strong daily liquidity, as in quick access to that cash.
MINT Has Doubled In Size
The most popular of these strategies, the PIMCO Enhanced Short Maturity Active ETF (MINT), is almost twice as big today as it was a year ago, with almost $7 billion in total assets. It has seen tremendous growth.
So far this year, MINT has attracted more than $1.3 billion in net creations, making it the largest actively managed ETF.
Other ETFs in this segment benefiting from this demand include the iShares Short Maturity Bond ETF (NEAR), gathering some $255 million year-to-date, and growing to become a $2.5 billion fund—now the market's third-largest actively managed ETF.
http://www.etf.com/sections/features-and-news/etf-investors-looking-park-cash