1.Emerging Markets +7.68% vs. S&P +2.55% YTD
Emerging Markets Took Lead Over U.S. as Dollar Weakened.
Emerging Markets Ex-China
EGAI Emerging Markets ex-China Index – ETF Tracker
The index measures the stock performance of up to 700 emerging market companies, excluding companies domiciled in China and Hong Kong. Companies are selected and weighted according to free-float market capitalization.
http://etfdb.com/index/egai-emerging-markets-ex-china-index/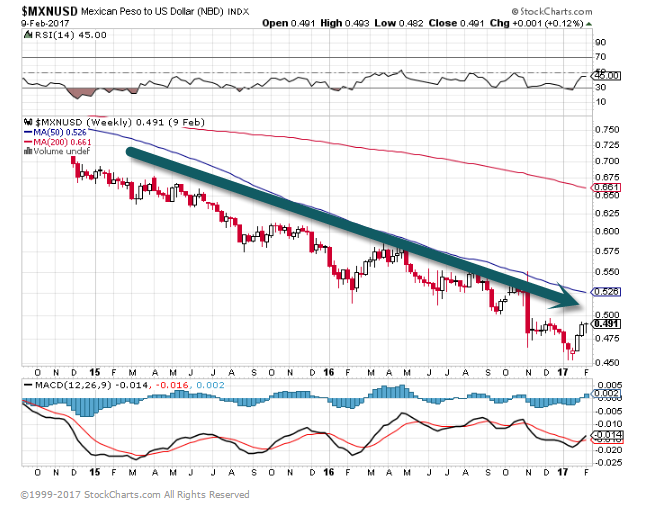 Charts from Yahoo
http://finance.yahoo.com/quote/EEM/?p=EEM
Continue reading →