Lots of charts today…for technical analysis readers see RSI on all charts.
1.Small Cap Index Not in 10% Correction Box Yet.
IWM Russell 2000 ETF breaks thru July lows and closes below 200day.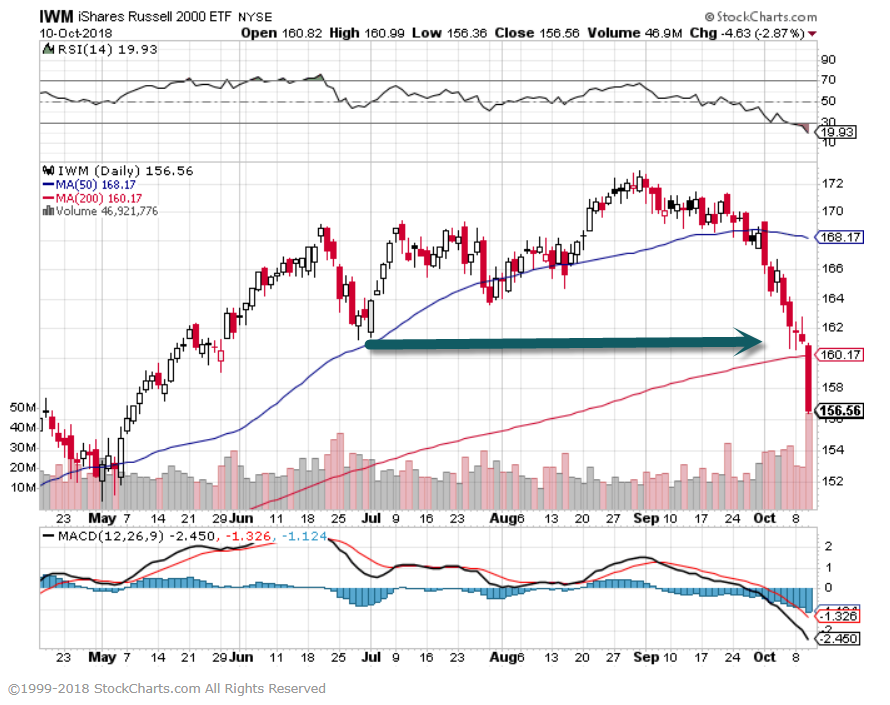 2.Transports Also Short of 10% Correction.
Transports still above July lows but also closes below 200day moving average on high volume.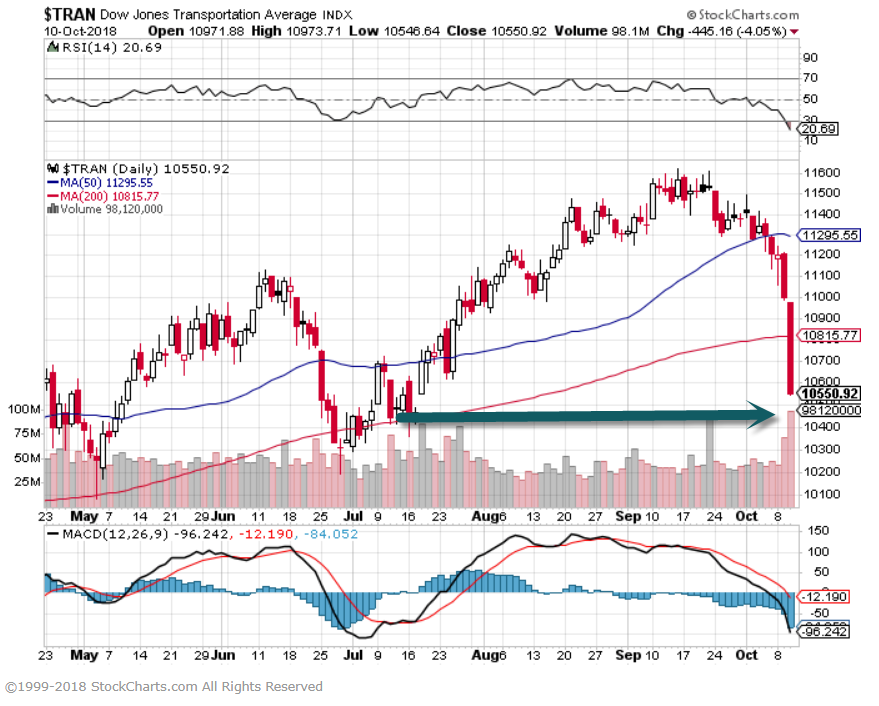 3.SPY Less Than 5% Off Highs.
S&P…Above July lows…above 200 day.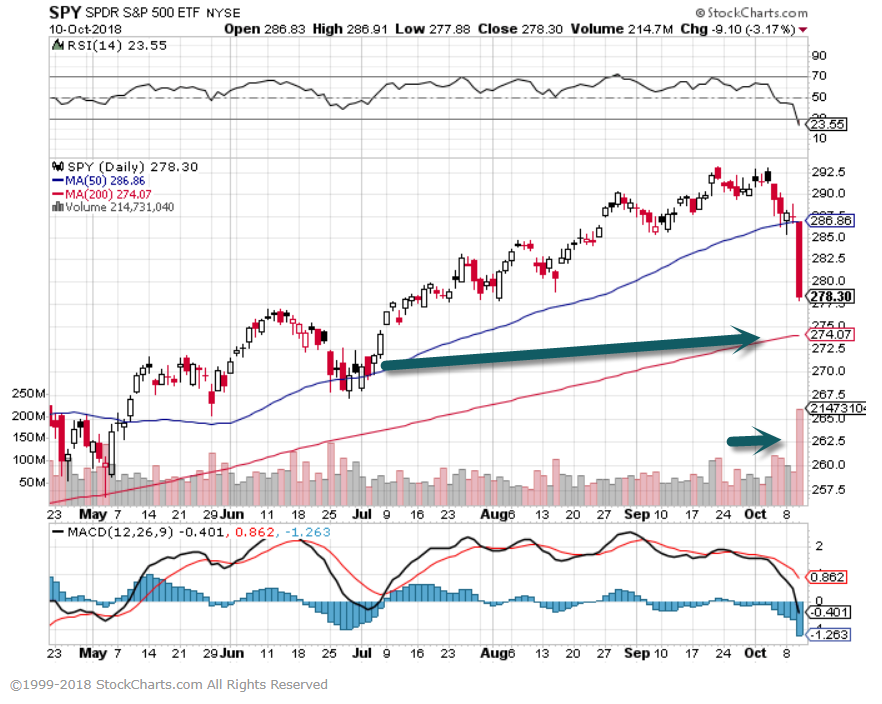 4.Nasdaq Comp Closes Below 200day.
Comp shorter-term chart rolls over hard but still above May 2018 levels.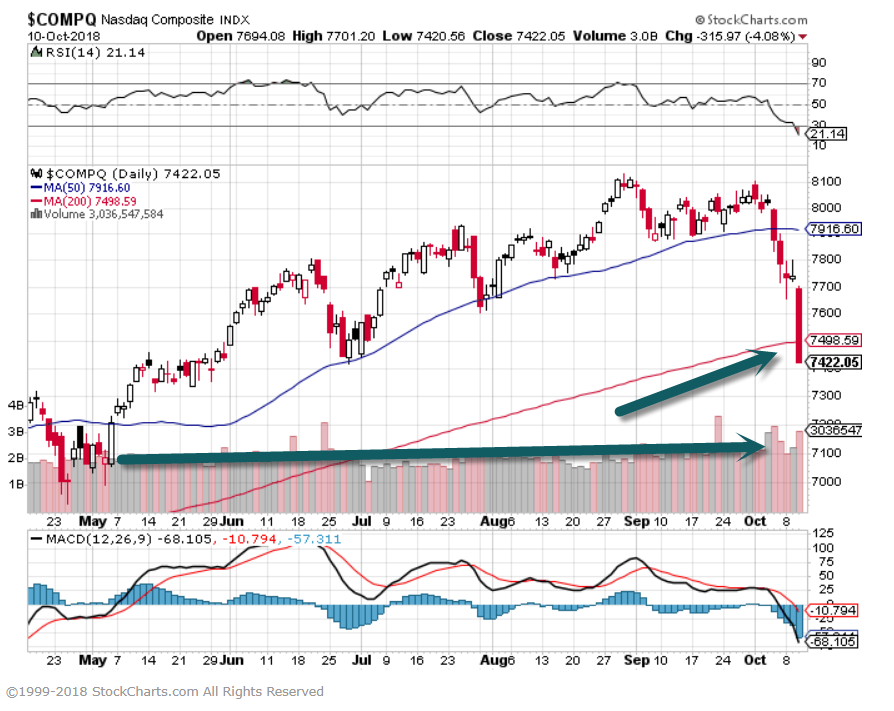 Longer-term Weekly Chart-barely a blip…above 50day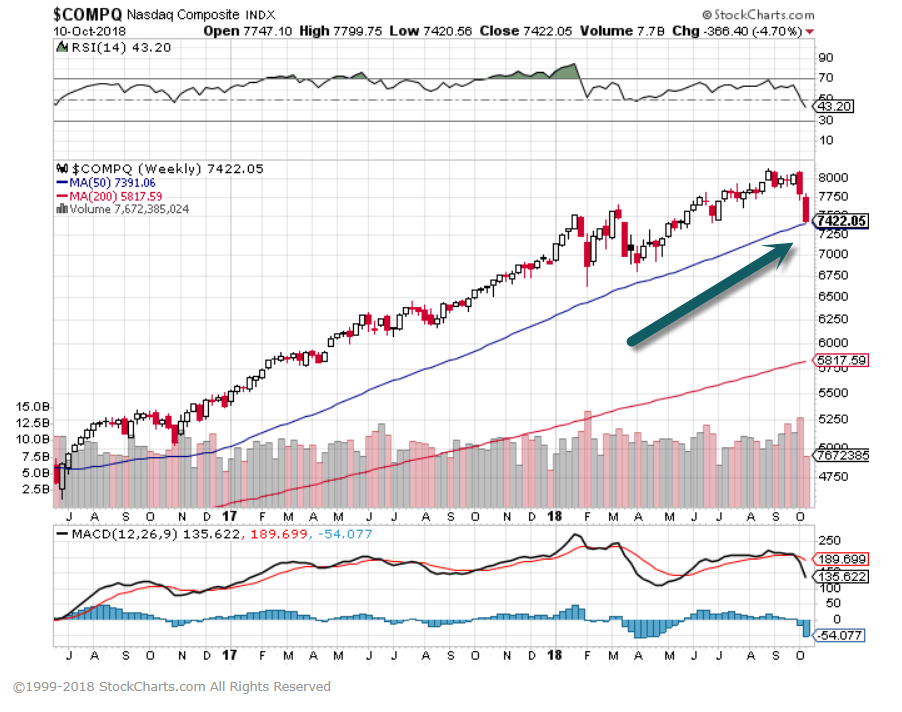 5.More Interesting to Watch…Stock and Bonds Falling in Unison.
(Bloomberg) — The biggest post-crisis shift in the investment landscape may be looming, threatening more pain for investors besieged by an uptick in real interest rates and cross-asset volatility.
Bonds and equities are doing something they don't usually do — fall in unison — with the latest move driving their normal inverse correlation to the weakest levels of the past two decades. The relationship has come completely apart only three times in that period, and each episode was followed by an equity market slump, including the last one, in 2014.
More synchronized weakness could also leave investors exposed, upending diversification strategies that helped them hedge losses in either market.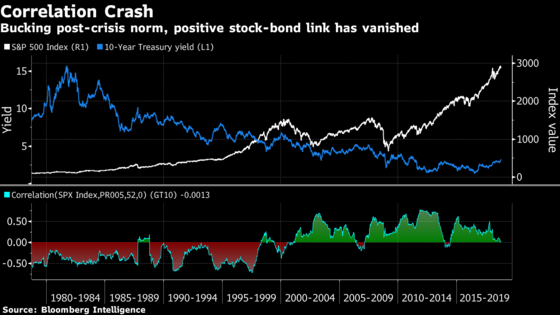 https://www.bloombergquint.com/markets/two-decade-break-in-stock-bond-link-signals-pain-for-markets#gs.62=LEj4
6.MSCI Emerging Markets Closes at 14 year Low Versus Global Equities.
 Ned Davis Research.


www.ndr.com
https://www.ndr.com/invest/dist/2829/XOI817/353327/ETFW201810081.PDF?f=
7.Long Overdue Pullback…..Retail Investor Cash Balances at Schwab Hit Record Lows as Investors Went All In.
Equities: Cash balances in retail accounts are near record lows.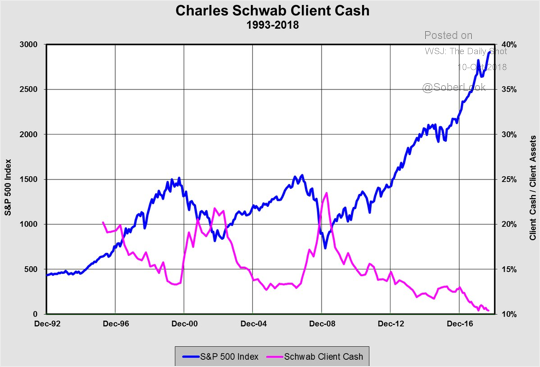 Source: @kevinduffy1929
https://blogs.wsj.com/dailyshot/
8-9.FANG Review…Long-Term Charts Not Much Damage Ex-FB.
For all the talk about FB crashing…It just broke previous 2018 lows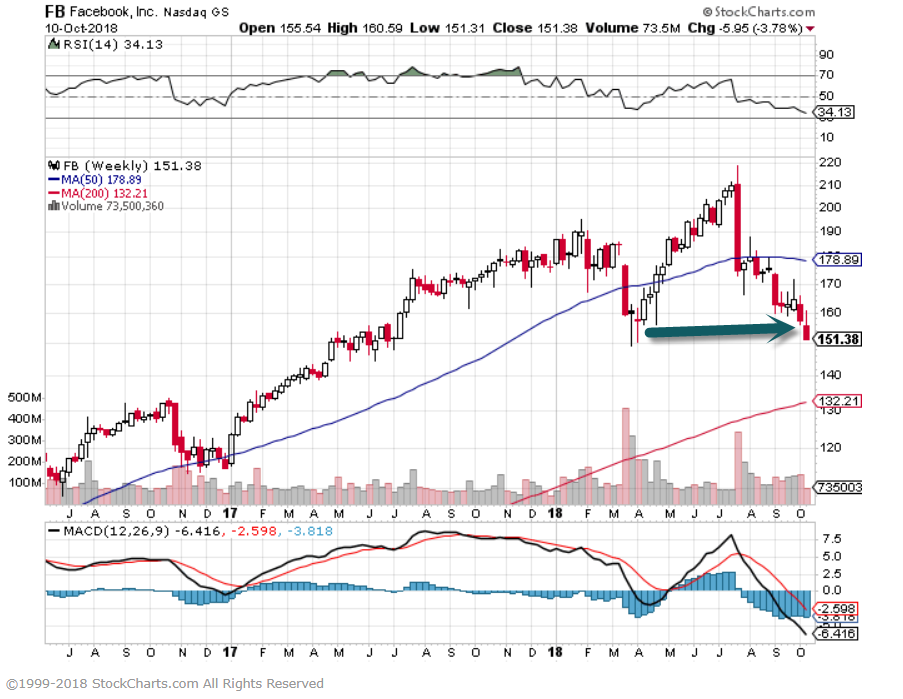 AAPL-Barely a Blip on longer-term chart.
NFLX-big correction from highs but still hasn't even broken 2018 lows from April.
GOOGL-10%+ correction but still above 2018 lows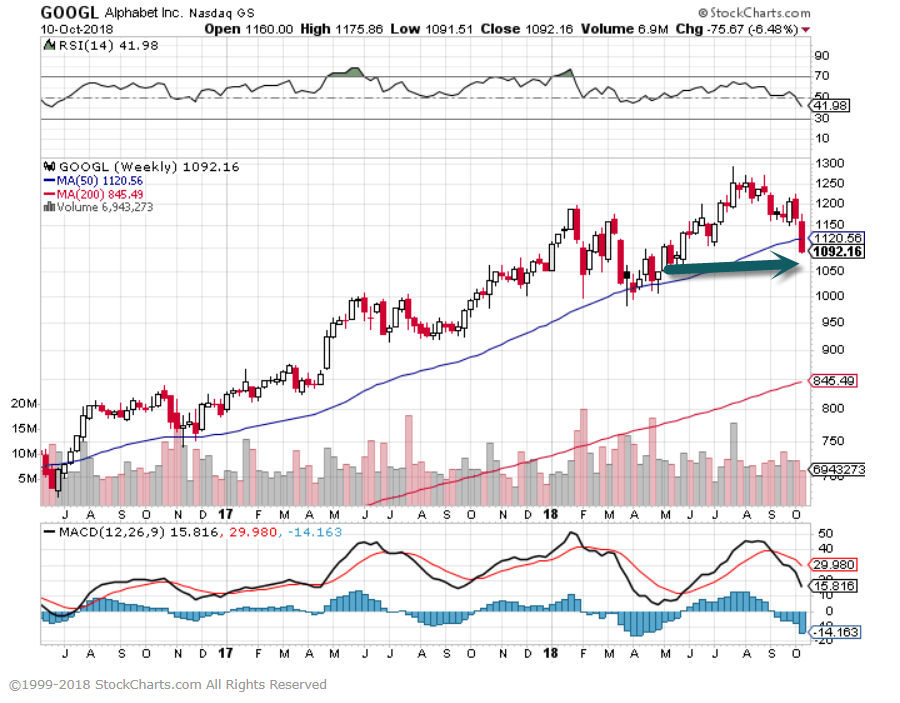 10. Daily Self-Improvement: 23 Exercises That Skyrocket Your Personal Growth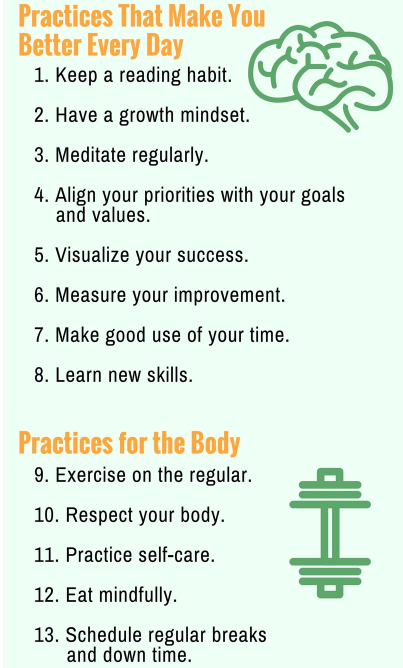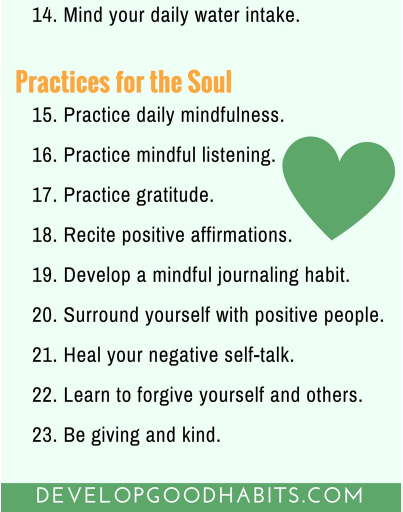 Don't forget to share this self improvement exercises on your Pinterest or other social media sites and feel free to use the image below.