1.How The Market Survived the Spanish Flu?
Sell-off lasted 6 months and took DOW 34% lower (-40% from highs set some months before the flu), stocks rallied 25% in less than 2 months following the trough. It took 18 months to erase the flu sell-off.
The corona cycle likely will be faster and swifter because there was not electronics, twitter or texting back then!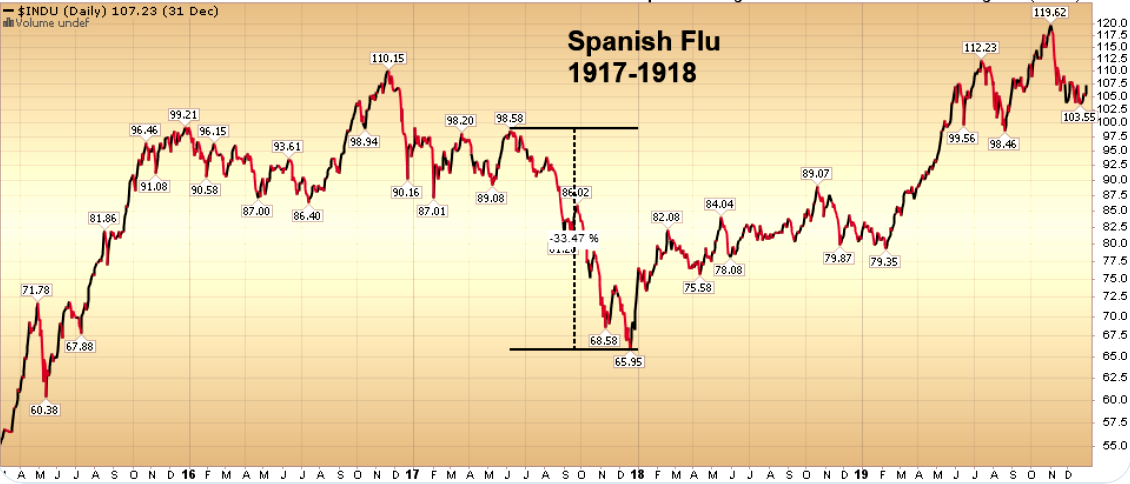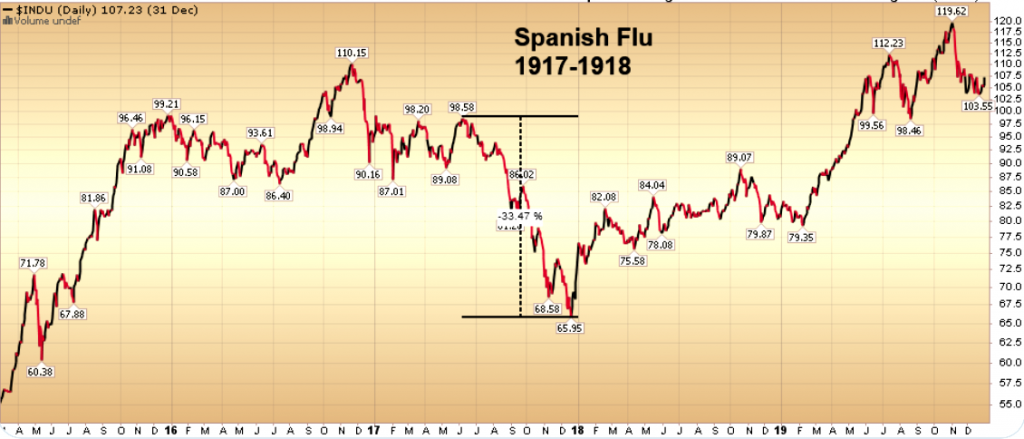 Zach Goldberg
Head of Franchise Sales
Office: 212.284.2314
Cell: 240.355.5342
Disclaimer: http://www.jefferies.com/salesandtradingdisclaimer/
Continue reading