1. Factor Returns Grid…Dividends, Value and Low Vol Lead
Nasdaq Dorsey Wright

---
2. Total Returns 10 Year Treasury the Worst Since 1788
Jim Reid-Deutsche Bank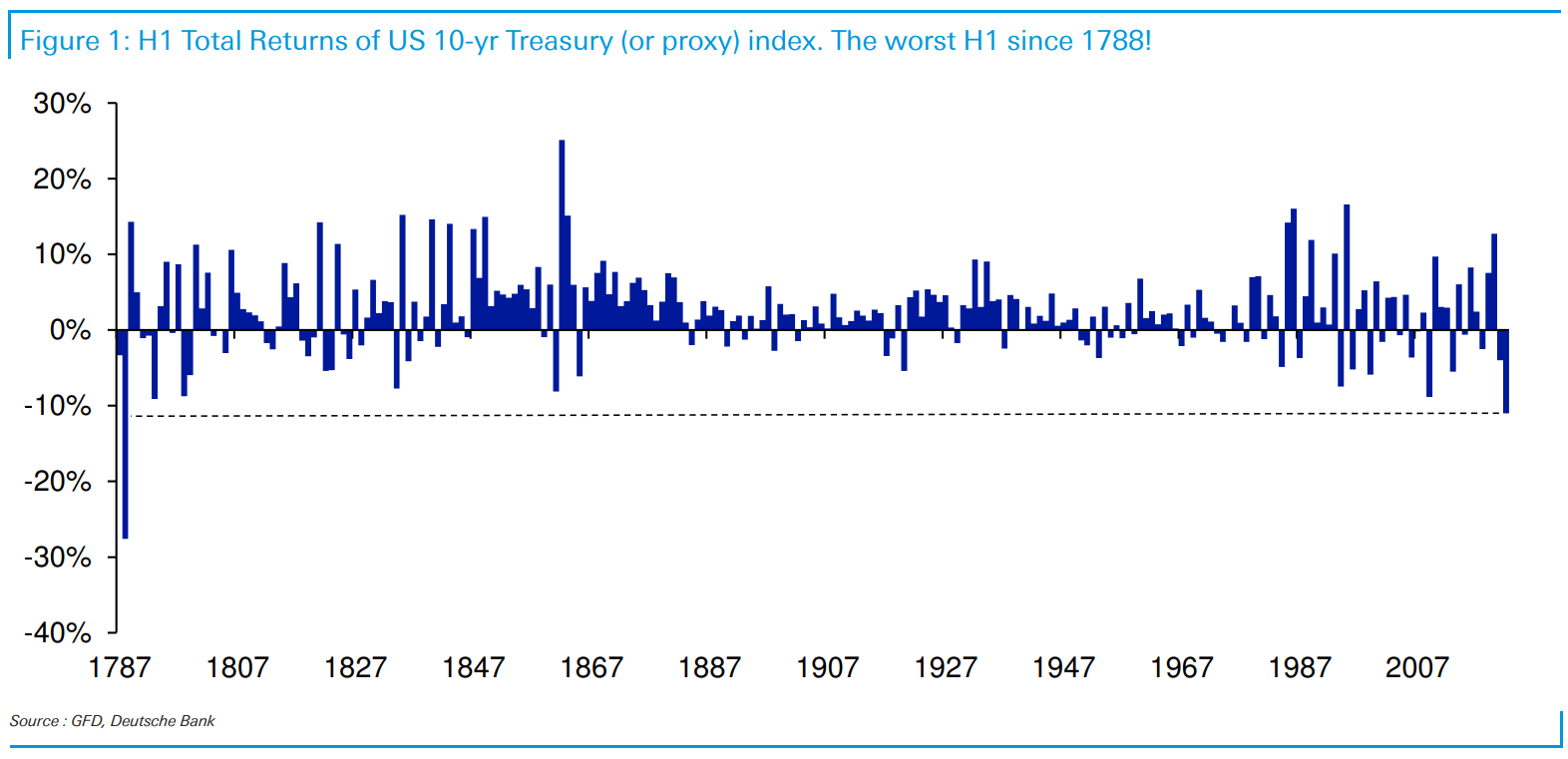 ---
3. Mega Cap ETF Holding 200 Week Moving Average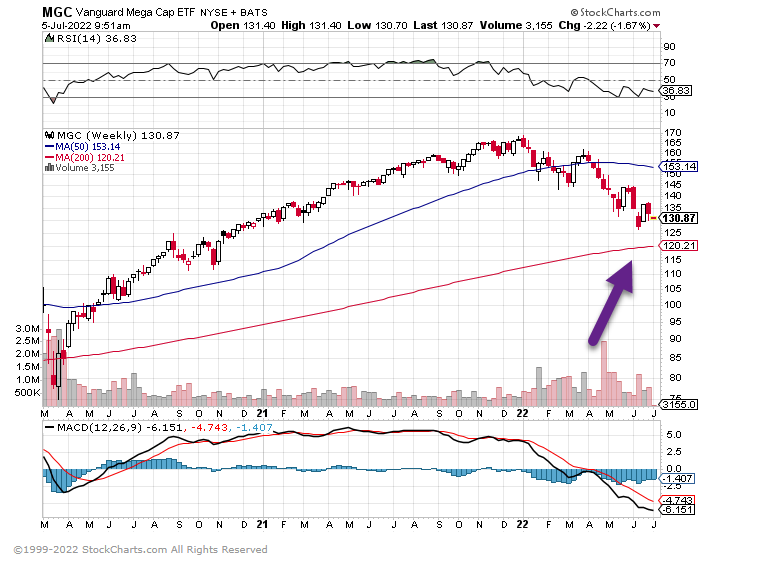 Mega Cap also Holding blue trend line going back to 2020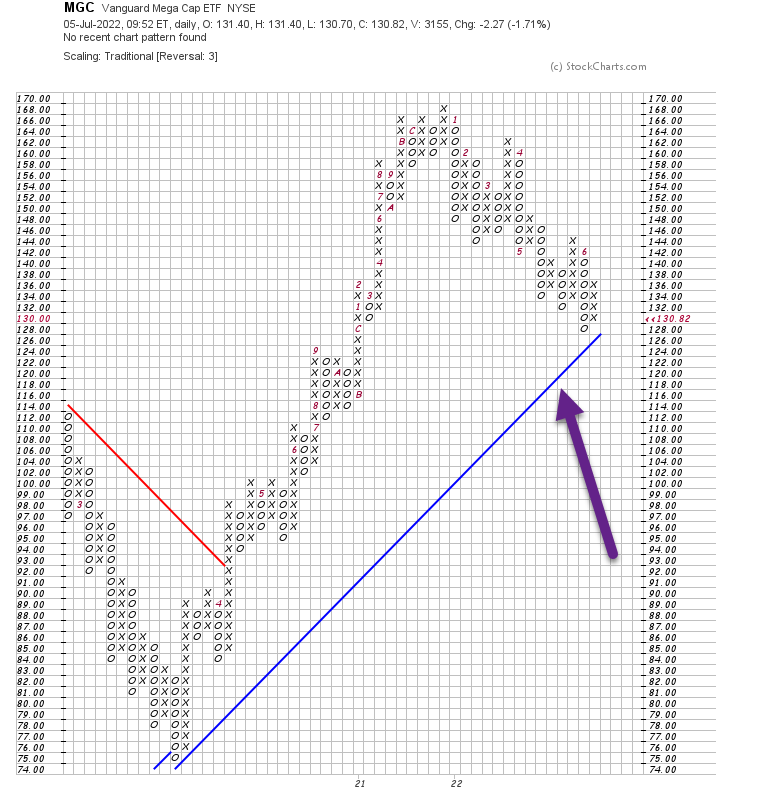 ---
4. XLE Energy ETF Breaks Blue Trend Line Going Back to 2020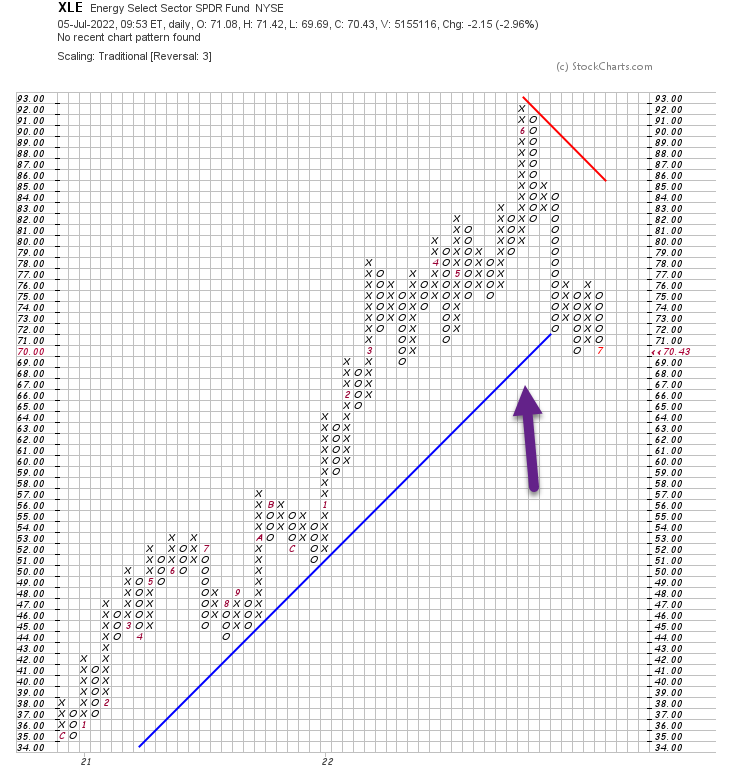 ---
5. Once Liquidity in Money Supply Stopped…Bitcoin Sell-Off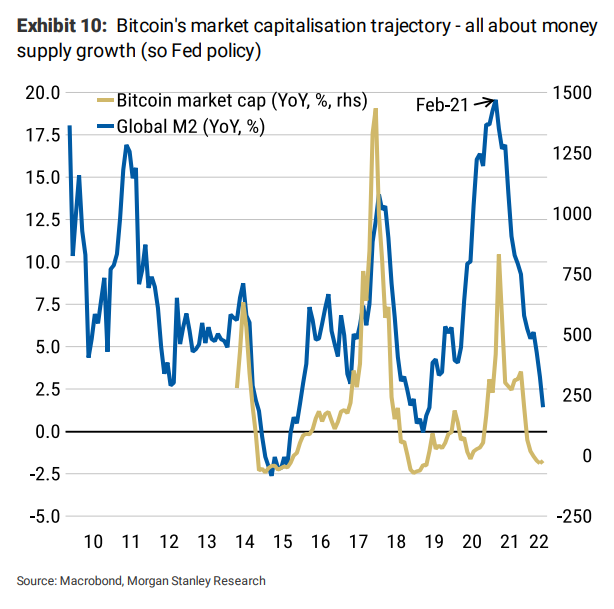 ---
6. Year Over Year Change in S&P Profit Margins
Ed Yardeni
The table below shows that the forward profit margin of the S&P 500 rose 4.4% y/y through the June 9 week (to a record 13.4%). Only three of the 11 sectors are down over that period: Financials (-1.3%), Consumer Staples (-4.5), and Utilities (-5.0). Outpacing the increase in the margin of the S&P 500 have been Energy (79.0%) Real Estate (18.1), Industrials (8.4), Materials (6.9), and Information Technology (4.5).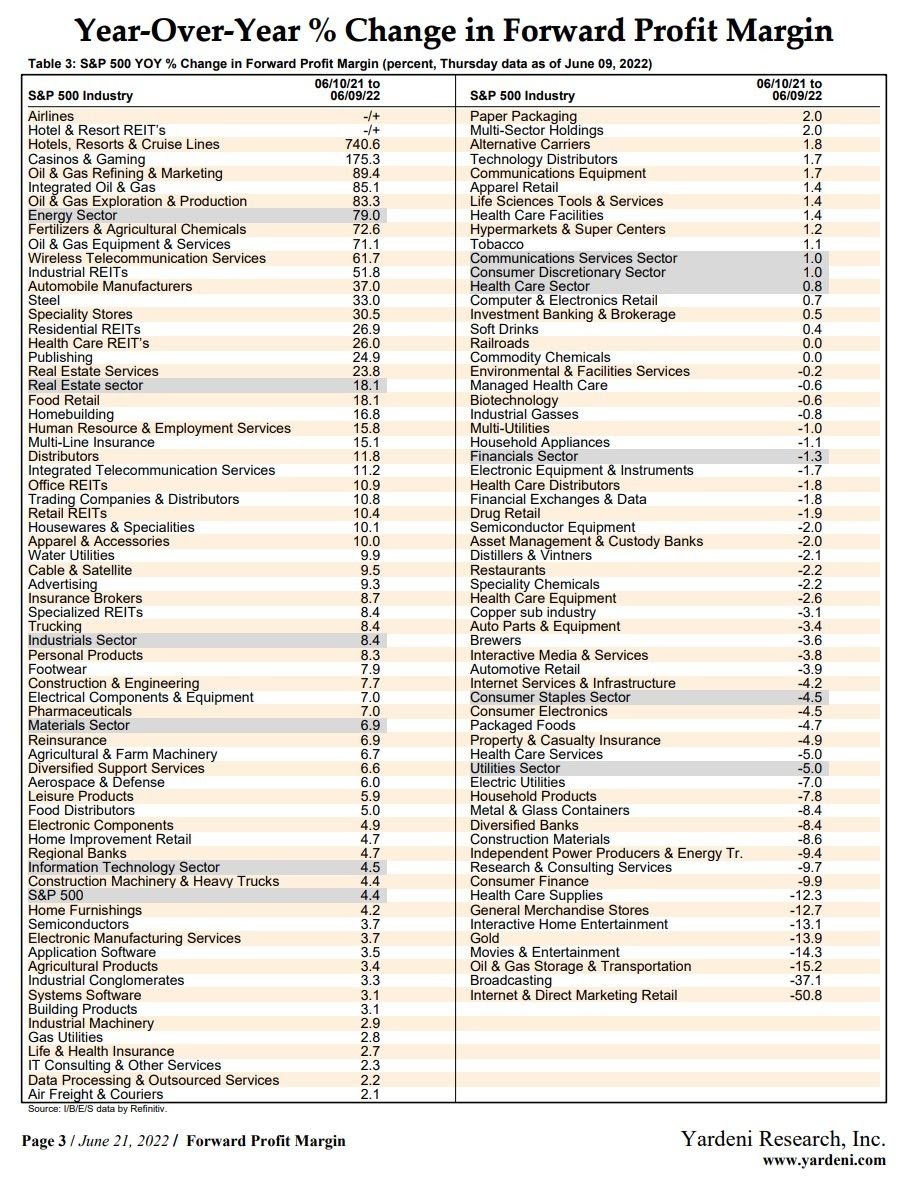 https://www.linkedin.com/in/edward-yardeni/
---
7. Used Car Prices and Subprime Borrowing
@GrahamStephan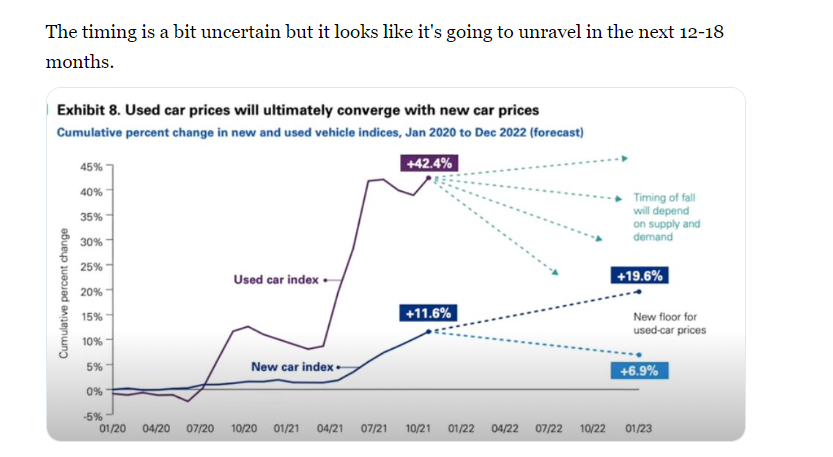 (21) Graham Stephan (@GrahamStephan) / Twitter
---
8. Average Price of New Home at Record Based on Per Capita Disposable Income
@Charlie Bilello The unaffordability of the US housing market has risen to unsustainable levels.
Exhibit A: The average price of a new home in the US is now over 10x higher than per capita disposable income, the highest ratio in history.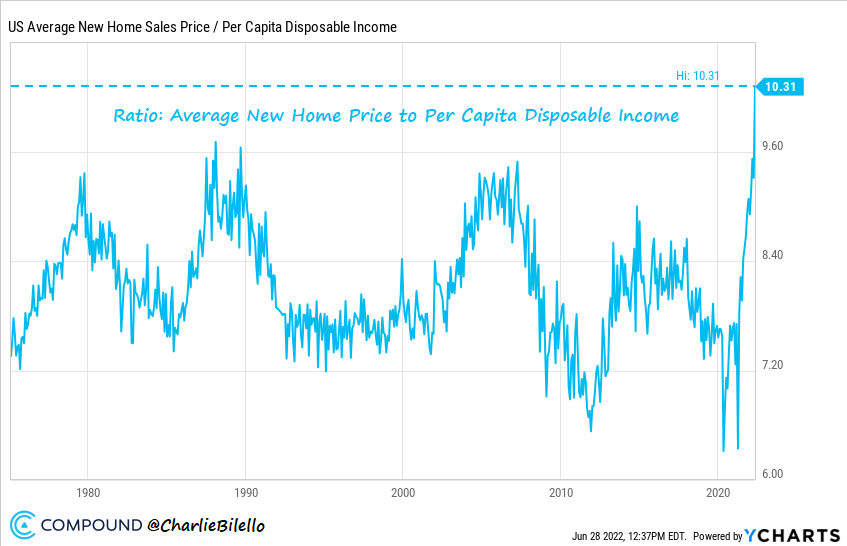 ---
9. Crypto Market Cap History..Breaks $1Trillion

https://coin360.com/charts
---
10. Sleep Quality Chart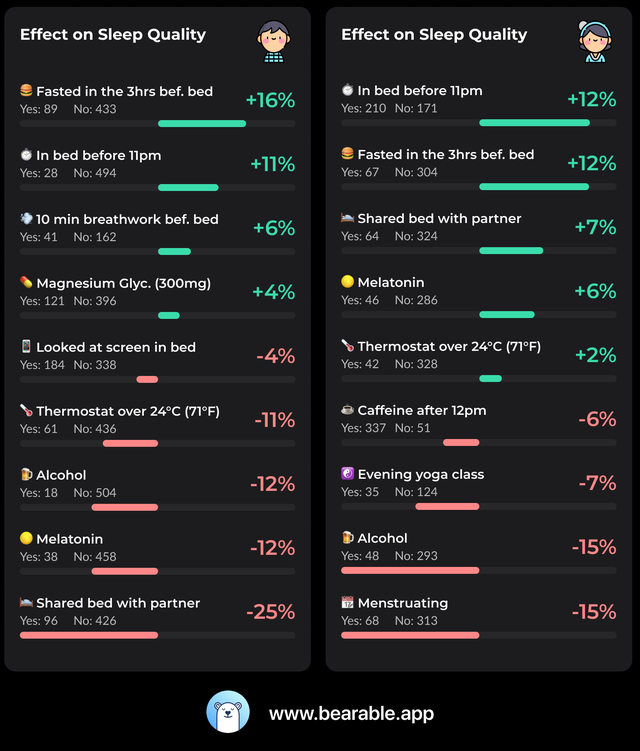 [OC] 2 years of my GF and I tracking the sleep quality impact of various choices/behaviours. These were the 8 most significant effects : dataisbeautiful (reddit.com)